May 8, 2019
Posted by:

fedefiore

Category:

Blog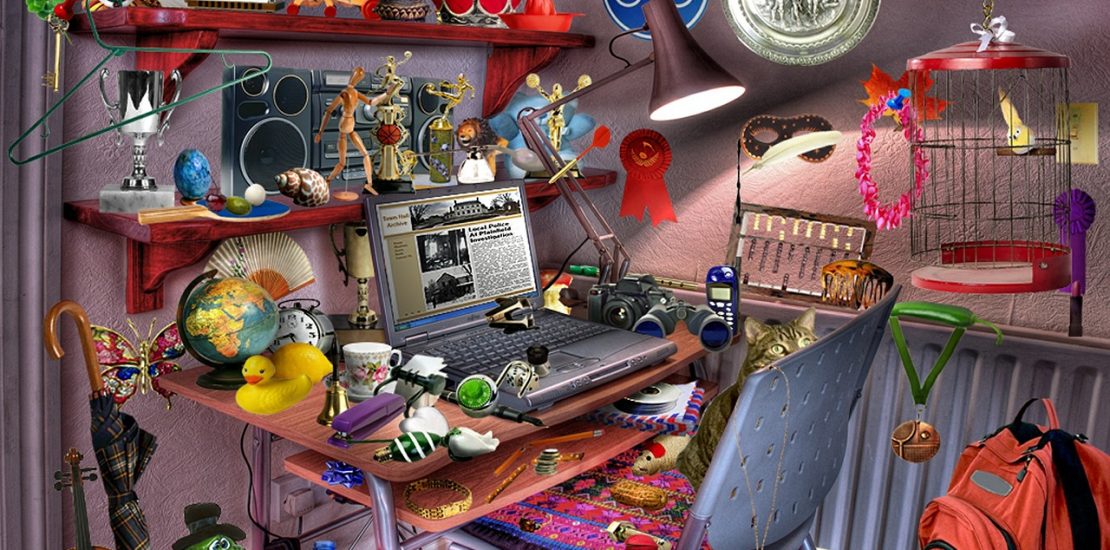 Yesterday I attended the umpteenth public event in which companies willing to publicize their "commitment to Sustainability" have flooded the participants with … unsustainable gadgets. Among the objects received: a small bottle of soap bubbles with a shoulder strap to carry it around (it was an event for adults), a "finger holder" (whatever… really: it's not a joke!) to stick to the back of the smartphone, I imagine for a more firm hold. Obviously the contraption was contained in a double-sized plastic blister. In addition, a three-folder brochure made of cardboard (generically made of "recycled paper", without any recognized label), distributed by a bank, containing a "seed-paper" to be sown in a vase so that "you too will be protagonist of a better environment", a refrigerator-door-magnet with the printer's logo on and a plethora of leaflets and brochures that the for vast majority have had a very short useful life.
I admit: I am furious! I feel as when Peace is praised by organizing demonstrations "Against the War" in which stones and Molotov cocktails are thrown at the Police. Or as if Greta Thunberg went from one event to another moving around in a diesel-powered SUV, dressed in fur. There are noble concepts and ideas that deserve respect and must be treated with seriousness, awareness and appropriateness. When the Indian people fought nonviolently for the liberation of India from the English yoke led by Gandhi, they faced the colonial police and army under the Vow to not even raise their hands to defend themselves from the blows of the lathis, the dreaded weighed sticks that killed them by the thousands. This moved the world and led to the liberation of India in a nonviolent way: they could deservedly preach about Peace.
The conversion to Sustainability of economy and society, is the only way for the survival of our species on this Planet, NOT the latest "spin" to give to corporate marketing. A company that relies on gadgets, or randomly distributed leaflets, simply demonstrates that they haven't grasped the essence of sustainability and also that they understand little about third Millennium communication. Perhaps my fury is an over-reaction due to the fact that I work every day to help brilliant entrepreneurs and managers with vision and willingness to integrate Sustainability in complex contexts, with process, product and business model innovation. I think I can't stand the approximation that leads many other entrepreneurs to consider Sustainability just as a trivial greenwashing, or an extra cost and complication that doesn't interest them, thus missing precious opportunity for their businesses and for us all as inhabitants of the Planet.
Let's make the gadget addicts aware: nowadays many people, upon receiving the umpteenth useless little object, are irritated and their reaction is the outcome of an increasingly widespread awareness that the excess of "stuff" is suffocating the Earth, and with It the future of our children and grandchildren. Let these absentminded polluters know that their attempt to win the sympathy of the public of customers is fallacious and results rather in a punctilious mistrust, when not in open hostility. Our homes, our offices, our attics and cellars are already full of useless "stuff" that we try hard to eliminate, but often we don't even know how to. Yes: among other things, a feature common to gadgets is to be of poor quality and therefore they last little and are made of cheap, materials that it is not possible to recycle, let alone up-cycle.
Therefore, ENOUGH! Enough with the delirium of gadgets and above all the "gadgets about Sustainability". It's unbearable. If you have a company that wants to walk the path of Sustainability in a serious, useful and profitable way, test yourself with our #EmbeddedSustainabilityIndex® and discover the gold mine of the new entrepreneurial paradigm. If you don't want to do it with us, it's just fine: look for another serious professionals in the field of Embedded Sustainability, many do exist worldwide, and start your journey with them. We won't have got you as client, but we will be grateful to you as citizens, parents, grandparents, inhabitants of this Planet suffocated – among other things – by "Sustainability gadgets".