September 16, 2016
Posted by:

amministratore

Category:

News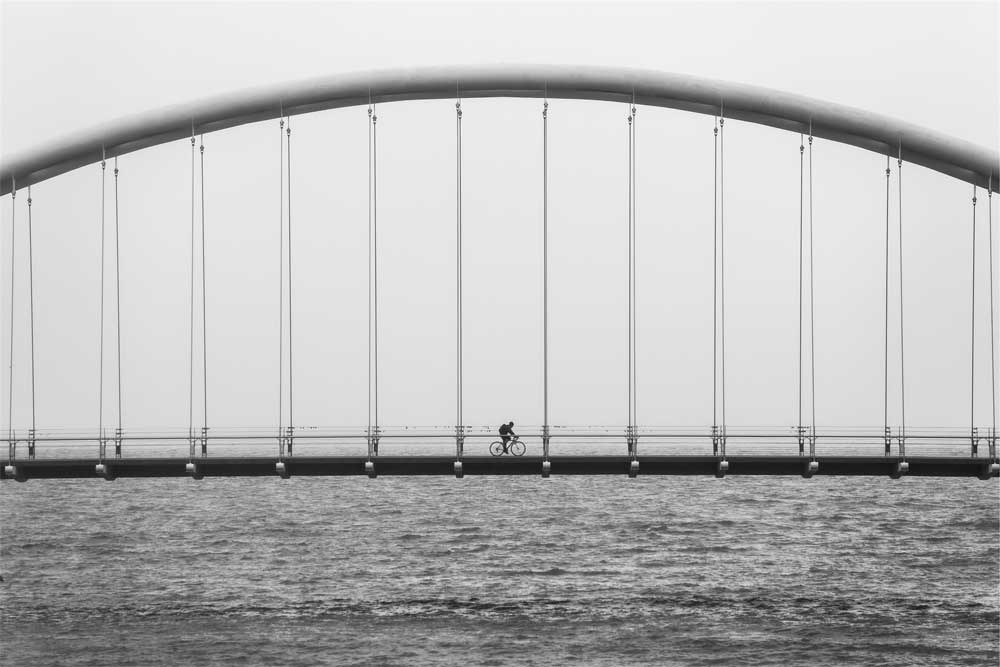 One of the most relevant competences for a leader, in my experience, is that of fostering his/her people's growth, both personal and professional. This is beneficial in many aspects for the leader and his/her project. It makes for more engagement from collaborators, more intelligent contribution to the achievement of goals, more productivity, more dedication… lots of benefits. How to achieve all this golden harvest? In my more than 30 years experience as a leader in organizations I found out that one of the most important tools is the feedback that a leader can give to his/her collaborators. And also the establishing of a learning culture throughout the organization that makes a wide use of feedback processes.
Since a share of my activity is about teaching communication and teamwork in healthcare, I had the immense benefit of drawing from the huge amount of research and experience that is available about communication and teaching skills in the field (although, sadly, we all more or less feel that many HC professionals have still little expertise in communication with patients…). That's how I came across an excellent feedback model that I could later apply in any organizational context: the ALOBA /Agenda-Led Outcome Based Analysis) model. It was developed my Kurz, Silverman and Draper (See: Kurz S.M., Silverman J.D., Draper J. (2005), Teaching Communication Skills in Medicine, Radcliffe Publishing). Originally it was developed to teach communication skills to medical students, and in a university context, thus it deals with how to give feedback to students observing their interaction with patients either in real consultations or in role-plays.
Later on I have implemented it in either healthcare and business organizations like in any other kind of leader-collaborator or leader-team situation and it works magnificently. In this post I will briefly point out the main features of a good feedback process that helps the leader fulfill his/her pedagogic (not at all paternalistic!) mission of fostering his/her people growth. Finally I will list the 6 steps of the ALOBA-inspired feedback process that I apply in organizations (with enormous gratitude to Kurz & Silverman from whom I have directly learned the original one). Let's start with the features. A constructive feedback process has these ones:
It is about behavior, or a process, not about the person
It is descriptive of facts, or actions, rather than evaluative
It has to be specific, so that the person can identify actions and improve them
It's more effective when expressing suggestions or offering possible alternatives than when directive
It has to start from the collaborator's experience of the situation, or process
It has to be focused on efficacy of achieving the objectives of the person and team
Let's now see the steps into which the feedback process can be implemented in the leader's team. If the feedback is given to a single collaborator, step 1 can be skipped.
1      The team is instructed about the golden rules of an effective and constructive feedback process (my auspice is that this will become a constant practice and that such awareness will be well rooted in the organization's culture)
2      As a starter the leader elicits a summary of the objectives that the process wanted to achieve. Usually from the process leader in the group. Otherwise from a volunteer who wants to go through the feedback process in order to improve
3      Then a self-evaluation of the efficacy of what happened related to the real achievements is elicited. Then the question goes to: what worked, what did not work to the aim of achieving the objectives
4      The group, kept on track by the leader, is stimulated to give its own reflections about what happened, what worked and what not and about possible alternative strategies or processes for the future
5      Throughout the process the leader contributes with his/her experience and vision, listening carefully and valuing any useful contribution from the team
6      Finally, all that is emerged that is useful for the improvement of the process is summarized and given a structure, so that everyone knows well what they bring home and what is to be implemented, and again assessed later on.
Throughout the process, good communication and conflict transformation skills like those from The CASE© Method (See the book, free preview included, here) have to be used, so that everything happens in a protected, judgement-free, constructive environment and every person comes out of the process enriched, empowered and energized. As a side effect of this well constructed feedback process the leader can also learn a lot about his/her collaborators, about the processes in the organization and, why not, about him/herself. Not bad as an outcome, ain't it?
A more comprehensive article on this topic will appear in the next issue of Leadership & Management magazine (sorry, it's in Italian only), of which I am a regular contributor. Feel free to email me for further reflections on this and information about The CASE© Method and its communication skills.
About the Author: Federico Fioretto has been entrepreneur and manager; he works internationally as leadership & strategic sustainability consultant, trainer and keynote speaker. In his most recent book, Sustainable Leadership goo.gl/O0Vk1Q, he illustrates his original CASE© Method for the transformation of conflicts, leadership and decision making through a competent communication.  He has designed and directed award winning trainings on communication and teamwork in healthcare. A member of various international scientific societies, he is a passionate advocate of sustainability in the business world and as a mean of social and economic development.
In 2015 he was one of the two only Europeans chosen by President Obama's Young African Leadership Initiative project as trainers of a new generation of leaders for the development of the African Continent.
More information about him and his work can be found on his website www.federicofioretto.biz