July 13, 2018
Posted by:

fedefiore

Category:

Blog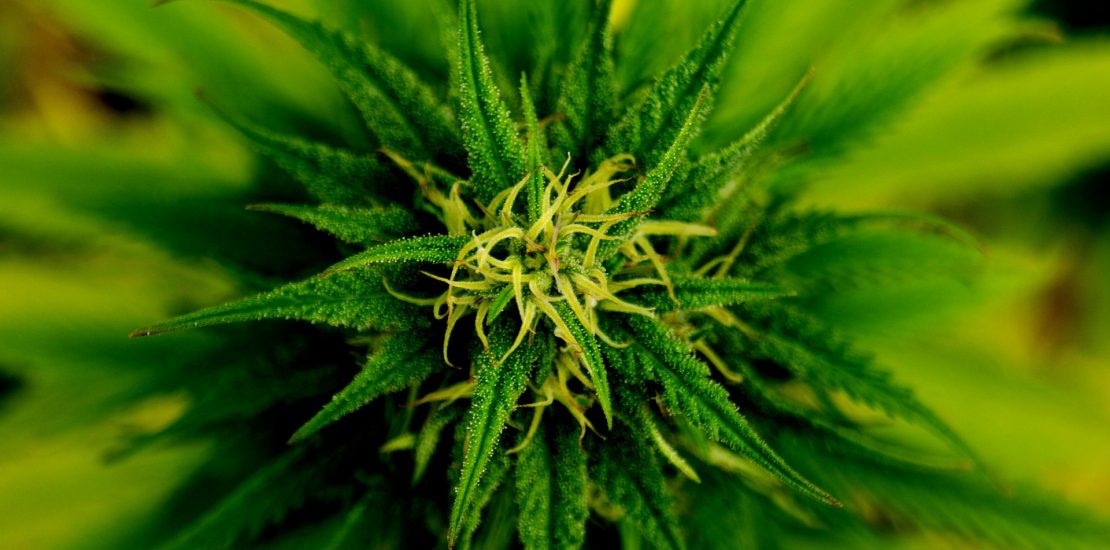 In a recent study whose results have been published by Strategic Management Journal and echoed by Harvard Business Review, K Vakili and L. Zhang share their research's outcomes and the evidence is amazing: there is a direct correlation between policies enhancing social liberties, innovating social norms, and the unleashing of innovation throughout society. The metric used is the number of new patents granted.
Among the policies they have taken into consideration are liberalization of Marijuana and legalization of same sex marriage. But other social policies of liberalization too show a causal correlation in the same direction. It is very interesting to see how fantastic it is the human intelligence: the more you constrict it into tight and backward social structures and culture, the more it refuses to collaborate and look into the future creating it with innovative ideas.
"Innovation is a social process" the authors say, and I very much agree. Likewise in an organization innovation is a process that involves the whole culture of a Company. If the mentality is anti-innovative, like when people fear to be considered "wrong" and emarginate (think of a weed smoker in a prohibitionist society or a homosexual in a sexually backwards society, but also of a passionate innovator in a Company with a conservative leadership) how can you think that his/her mind will be focused on creativity and innovation? Concentration will be on hiding his/her habits, playing the "righteous one", sometimes so desperate to appear in line with the dominating culture as to become a fanatic persecutor of his very alikes.
Innovation comes from respect for anyone's originality and uniqueness, from a welcoming attitude towards diversity and from an open gaze to the infinite variety of this world of ours. In a Company it needs a constructive culture of error, encouraging people to try new ways and openly disclose any failure in order to learn from each experience. As it was famously said, any error is the learning of another way not to achieve an objective. This leads very, very often in the best and fastest way to the discovery of the appropriate one.
Therefore, if you are a business or political leader and are afraid of the legalization of marijuana or same sex marriage… you better think again…